RUN Short Sleeve Sport T-Shirt, the perfect companion for your active lifestyle! Designed with sports enthusiasts in mind, this t-shirt offers both style and functionality.
Made from high-quality polyester, it ensures durability and long-lasting performance. The breathable fabric allows for optimal airflow, keeping you cool and comfortable during intense workouts or outdoor activities.
With a quick-dry feature, this t-shirt wicks away moisture, allowing you to stay dry and focused on your performance. The compression fit provides support to your muscles, enhancing circulation and reducing fatigue.
Available in a range of sizes (M, L, XL, XXL, 3XL, 4XL) and colors (black, white, gray, blue, green), you can find the perfect fit and style that suits your preferences.
Not just limited to running, this versatile t-shirt is ideal for various activities such as jogging, hiking, cycling, camping, and even basketball. Its lightweight and soft material ensures unrestricted movement and ultimate comfort.
Please note that this t-shirt fits smaller than usual, so we recommend checking the sizing information provided by this store for accurate measurements.
Elevate your sports wardrobe with our RUN Short Sleeve Sport T-Shirt. Experience the perfect blend of style, comfort, and performance. Order yours today and conquer your fitness goals in style!
SPECIFICATIONS
Item Type: T-shirt
Style: Sports
Size: M, L, XL, XXL, 3XL, 4XL
color: black, white, gray, blue, green
Material: Polyester
Gender: MEN
Fit: Fits smaller than usual. Please check this store's sizing info
Features: Ideal for running, jogging, hiking, cycling, camping, basketball and much more. Breathable. Quick dry compression t-shirts. Soft and light.
 Notes:
- Suggestion of cold water hand washing. It can help items keep their shape.
- All are measured by hand, so please allow 2-3 cm mistake
- Still not sure about size? We'd love to advise based on your measurements of bust, waist and hip. Order one size larger than usual.
. Package includes: 1x Top Summer Sport T-Shirt  (see what you choose)
. Not included are any accessories that may appear in the image, unless they are described as included in the package.
. Color: Due to the different display settings of computer monitors and/or mobile devices, there can be a slight color difference.
. Shipping time: Experience the global marketplace at your doorstep! Our direct-from-supplier deliveries bring you products from around the world, with estimated delivery times ranging from 3 days to 6 weeks. Please note that delivery times may vary based on product, supplier location, and seasonal demand. Embrace the anticipation and excitement of receiving unique treasures from afar. For more information see our shipping policy and FAQ. Shop now and let the world come to you!
Share
View full details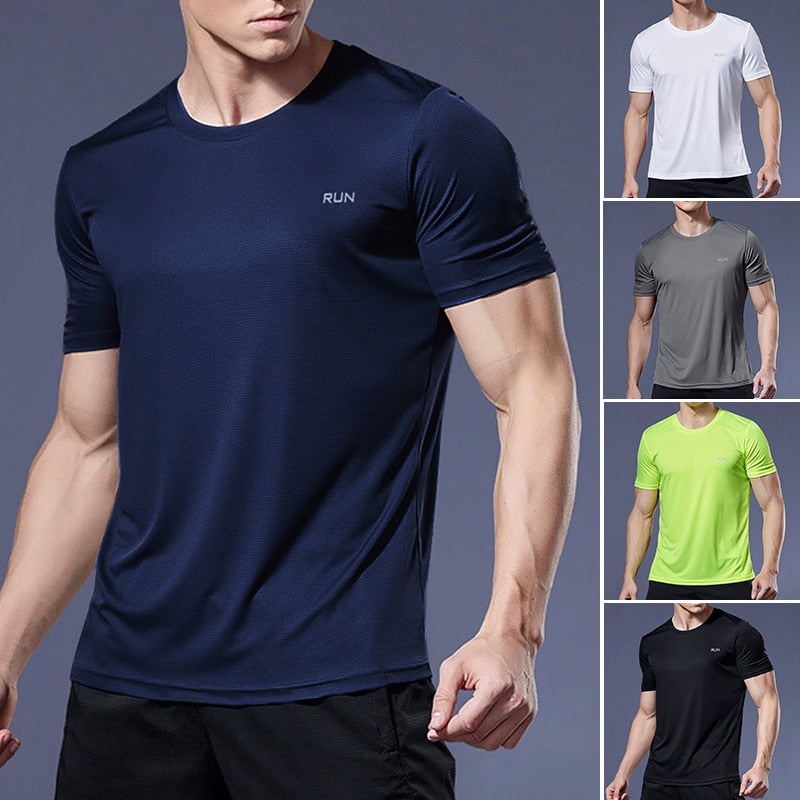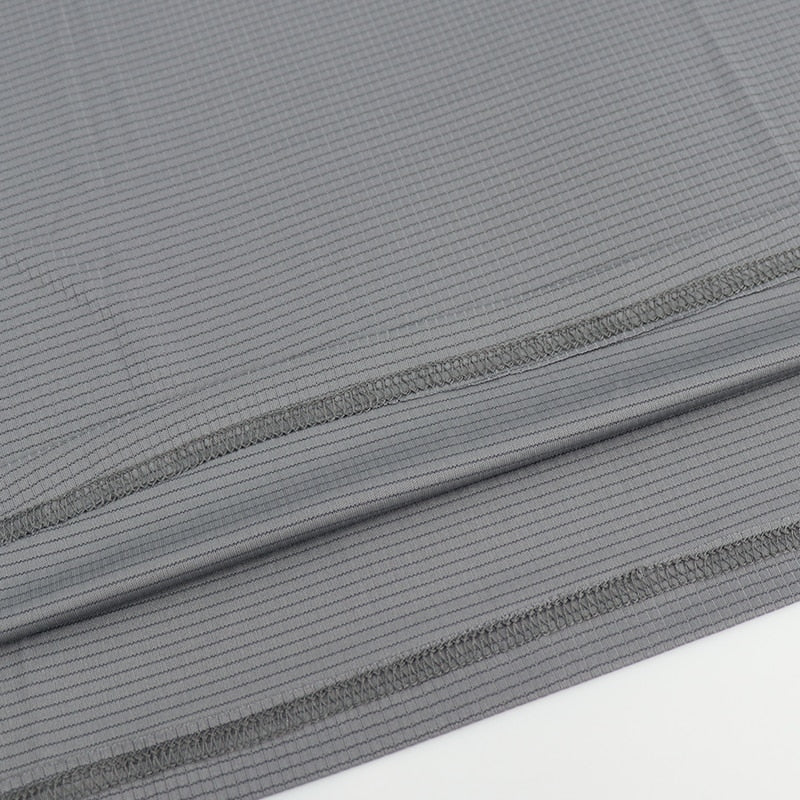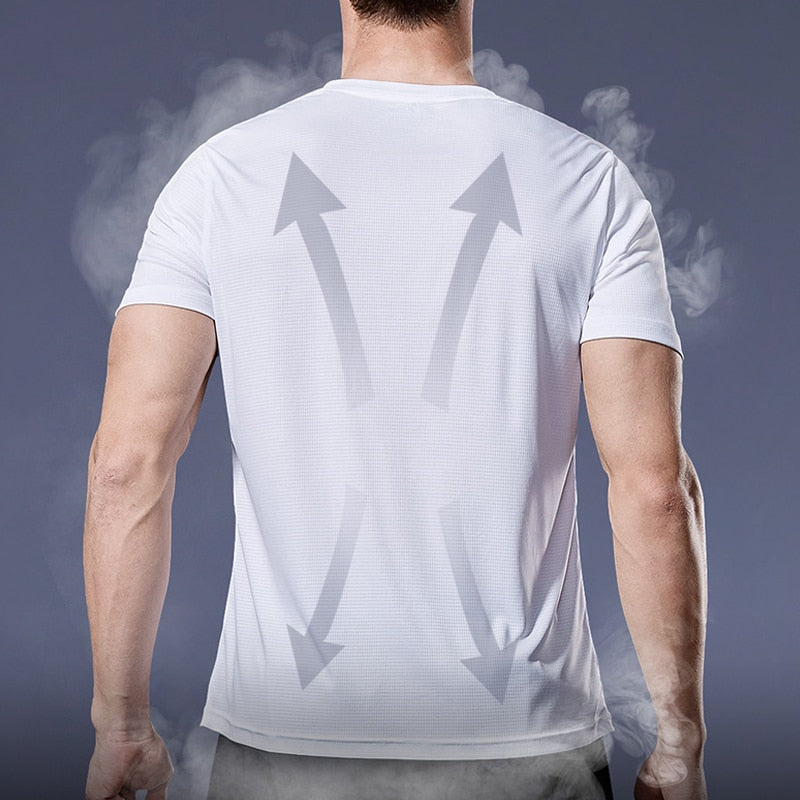 The product is very good quality I like very much