Poly Men Belt, the perfect accessory for the modern man on the go. Crafted with high-quality polyester material, this belt offers durability and a lightweight feel, making it comfortable for all-day wear.
     The solid pattern and casual style make it versatile, suitable for various occasions. The adjustable feature ensures a perfect fit, allowing you to customize the belt to your desired comfort level. With its plastic buckle, this belt is not only lightweight but also easy to use. Whether you're heading outdoors or simply looking for a reliable everyday belt, the Poly Men Belt is the ideal choice.
     Upgrade your style and convenience with this versatile accessory.
SPECIFICATIONS
Item Type: Belts
Style: Casual
Pattern Type: Solid
Gender: MEN
Buckle Width: 3.8cm (1-1/2")
Belt Width: 3.8cm (1-1/2")
Belts Material: Polyester
Buckle material: Plastic 
Features: Very light. Outdoor. Adjustable.
Notes:
. Package includes: 1x Poly Men Belt (see what you choose)
. Not included are any accessories that may appear in the image, unless they are described as included in the package.
. Color: Due to the different display settings of computer monitors and/or mobile devices, there can be a slight color difference.
. Shipping time: Experience the global marketplace at your doorstep! Our direct-from-supplier deliveries bring you products from around the world, with estimated delivery times ranging from 3 days to 6 weeks. Please note that delivery times may vary based on product, supplier location, and seasonal demand. Embrace the anticipation and excitement of receiving unique treasures from afar. For more information see our shipping policy and FAQ. Shop now and let the world come to you!
Share
View full details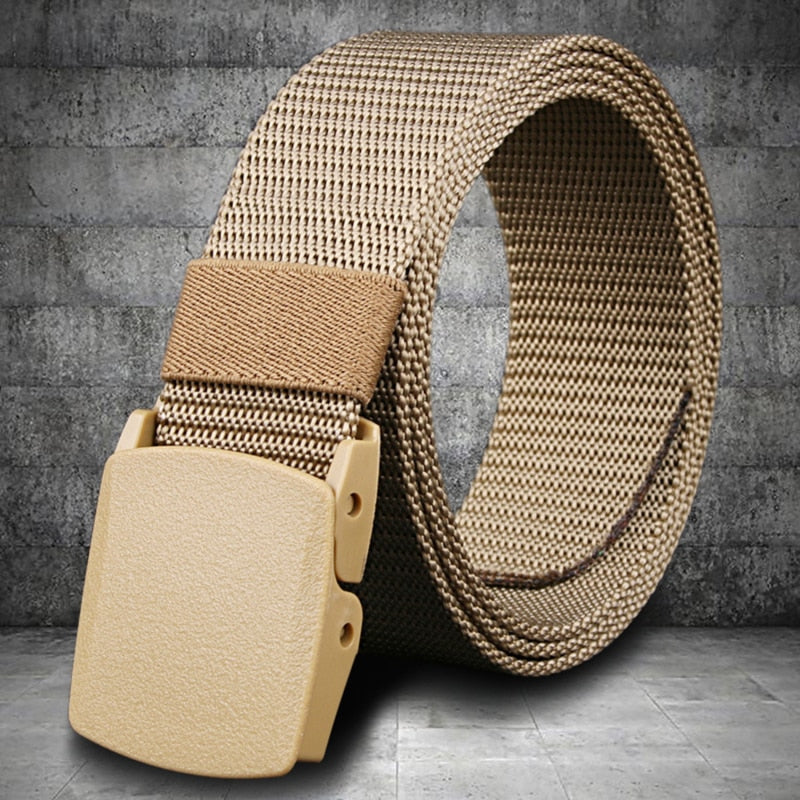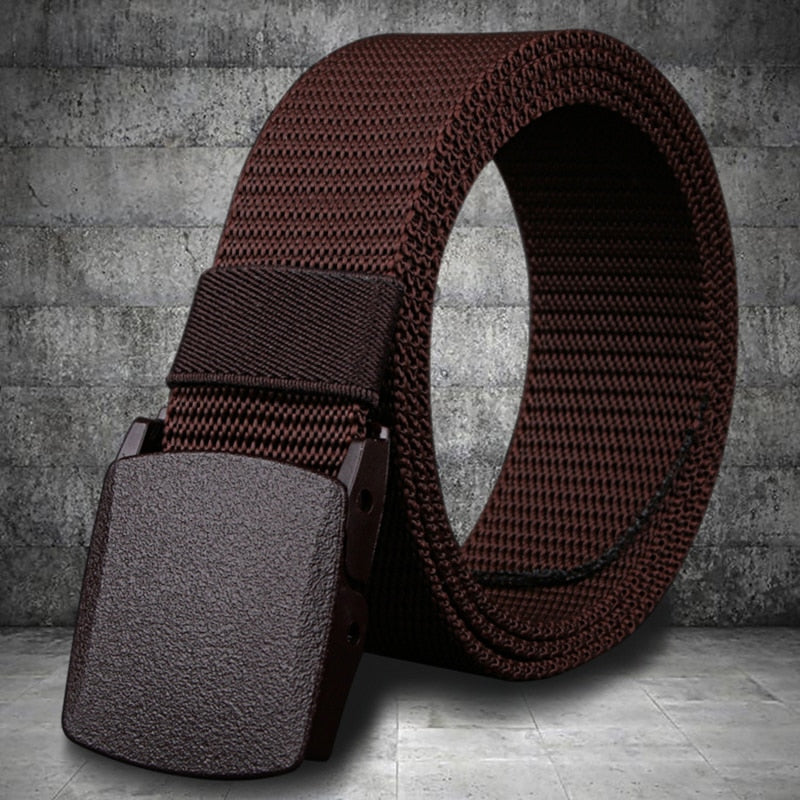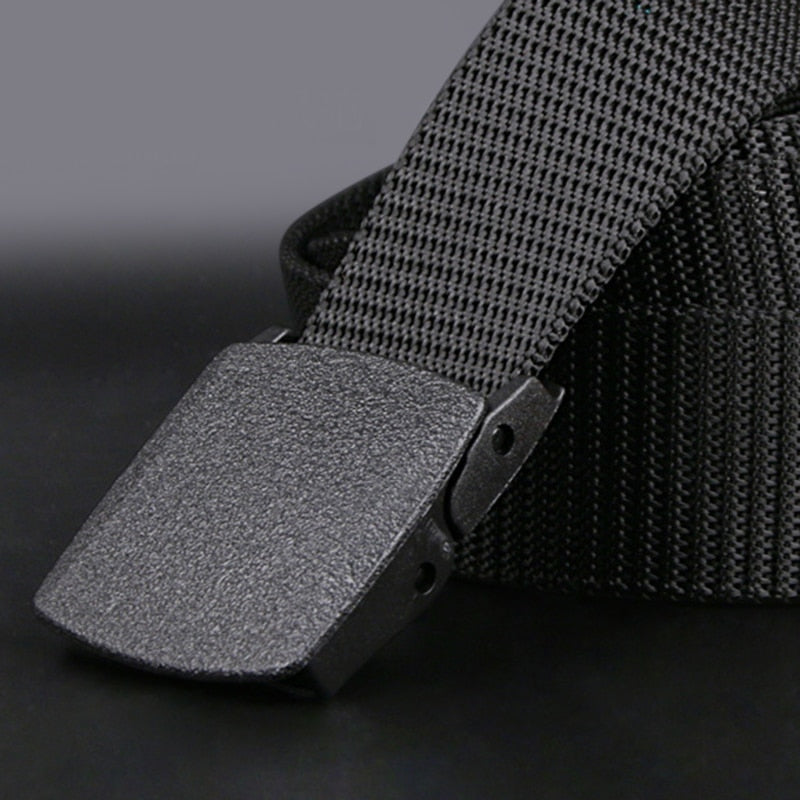 Very fast delivery. Price performance outstanding. Perfect.
Very fast delivery. Comfortable and clean