Airtag track Case Airtag Tracker Case

Designed specifically for Apple Airtags, this silicone case offers easy installation and provides protection against scratches and loss. With its compact size and various color options, including navy blue, black, white, sand powder, obsidian lime, and bright awn, you can easily hide your Airtag while adding a stylish touch.

     Keep your belongings safe and secure with Centchia's Airtag Tracker Pin Protective Case. Get yours now and enjoy peace of mind wherever you go.

SPECIFICATIONS
Item type: Airtag case 
Product size: 59mmx38mmx13mm
Product material: Silicone
Product color: navy blue, black, white, sand powder, obsidian lime, bright awn
Product Weight: 7.89
Brand Name: centechia
Applicable models: Apple Airtag
Features: Easy to install, Anti-Scratch, Anti-Lost, Easy to Hide, Safety pin
 
Notes:
. Package includes: 1x Airtag Silicone Case (see what you choose)
. Not included are any accessories that may appear in the image, unless they are described as included in the package.
. Color: Due to the different display settings of computer monitors and/or mobile devices, there can be a slight color difference.
. Shipping time: Experience the global marketplace at your doorstep! Our direct-from-supplier deliveries bring you products from around the world, with estimated delivery times ranging from 3 days to 6 weeks. Please note that delivery times may vary based on product, supplier location, and seasonal demand. Embrace the anticipation and excitement of receiving unique treasures from afar. For more information see our shipping policy and FAQ. Shop now and let the world come to you!
Share
View full details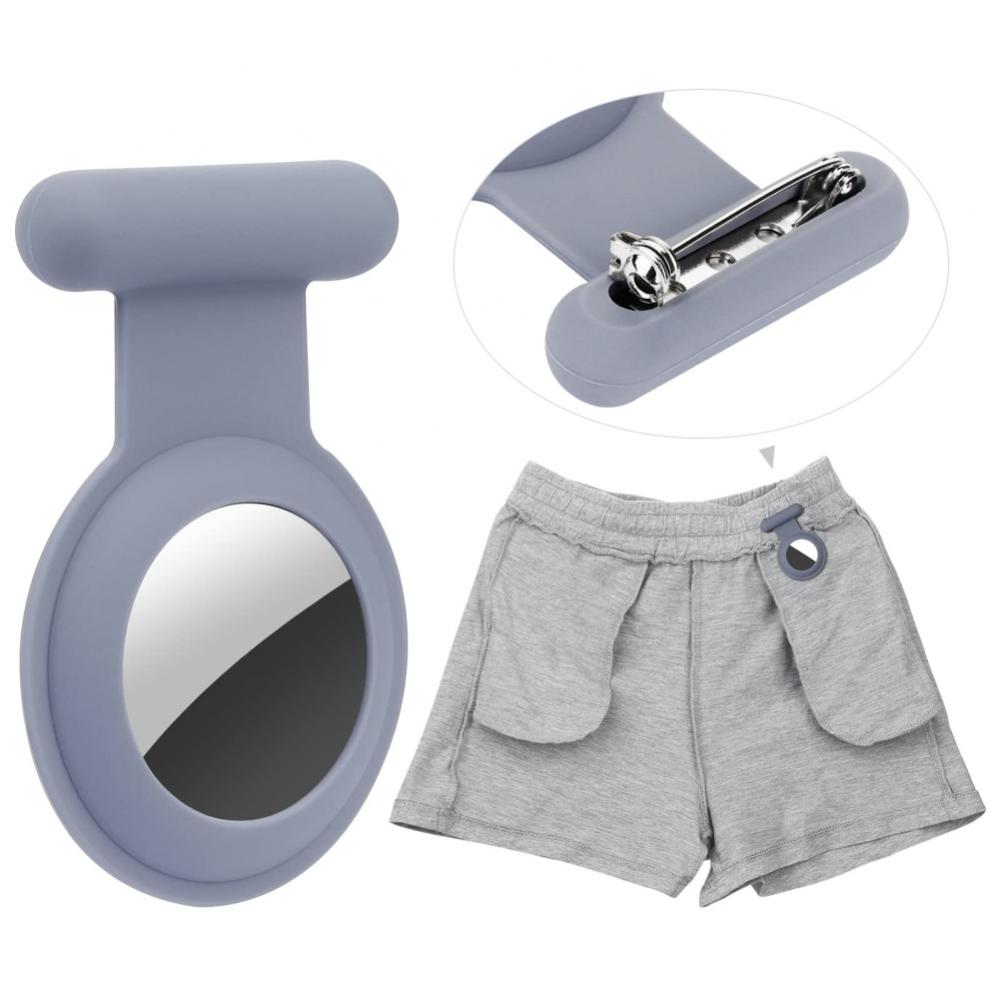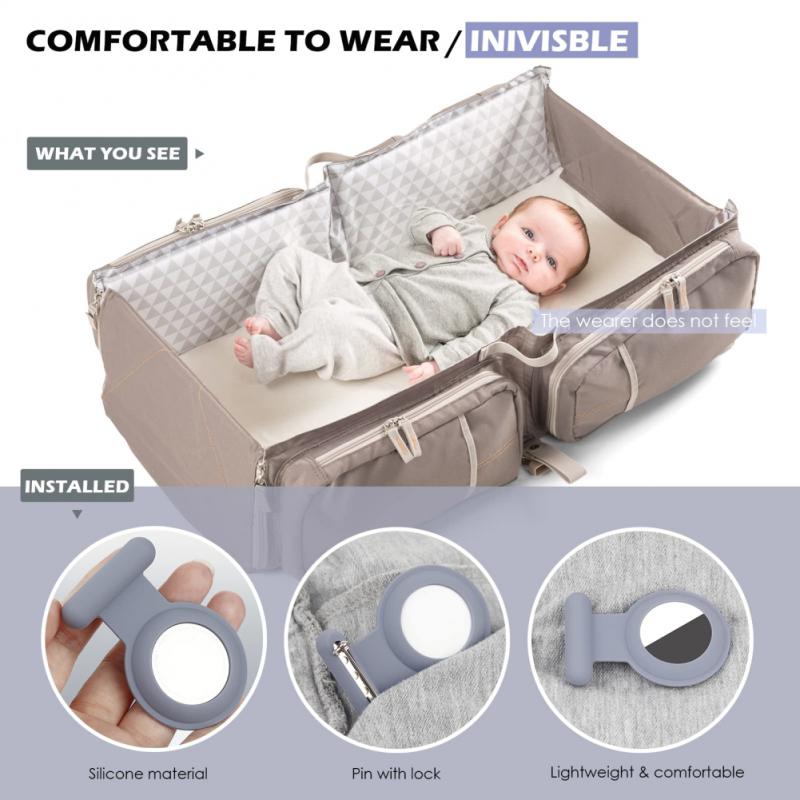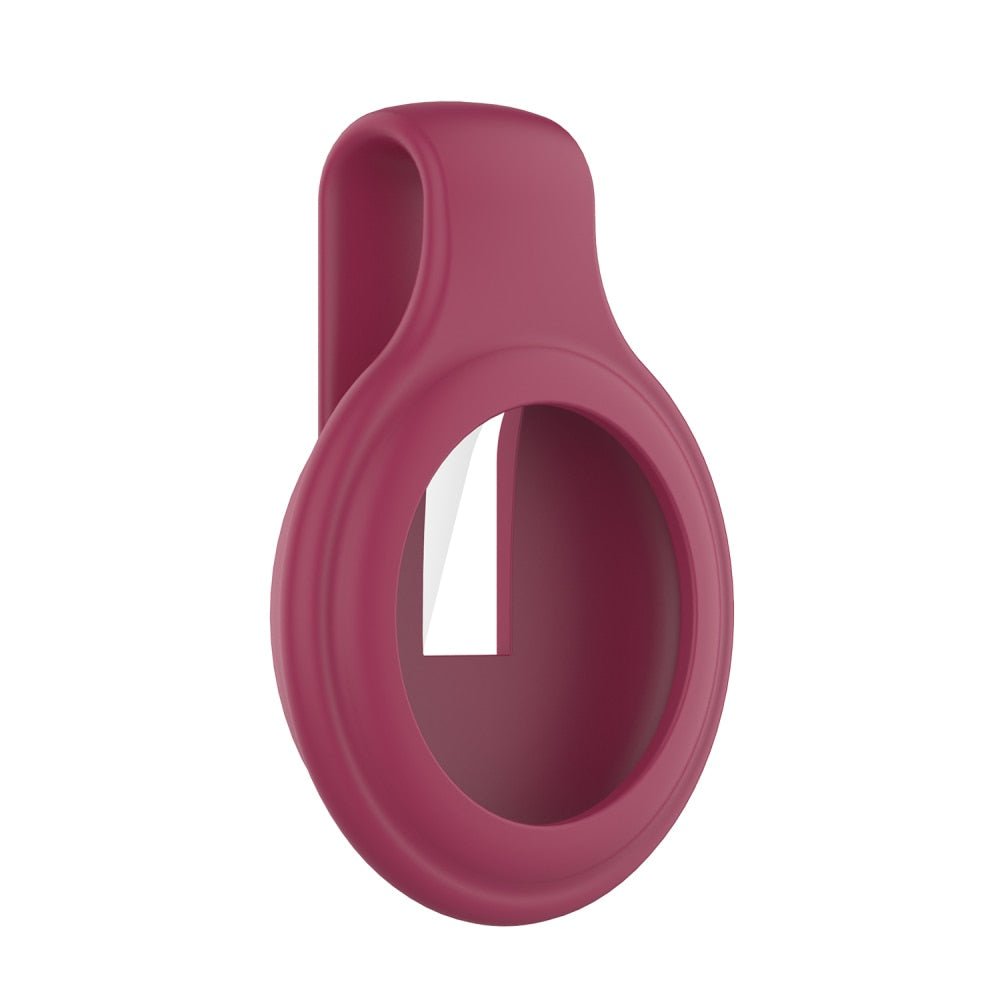 Very useful to put it in a hidden garment. The silicone is very good and the safety tie works perfectly👍🏽. Shipping📦🚚Was fast💨And seller very good people😃👌🏽😅👌🏽😍