Regular price
$12.75
Sale price
$9.99
Unit price
per
Sale
Sold out
Designed specifically for Samsung TV Remote Control (check suitable models), this remote control case is a perfect fit.
Made from high-quality silicone, it provides excellent protection against scratches, dust, and accidental drops, keeping your remote control in great condition.
Available in black, white, blue, red, and green, you can choose the color that matches your style or stands out in your home entertainment setup.
The silicone material offers a comfortable grip and ensures easy access to all buttons and functions of your remote control.
With this silicone shell, you can keep your remote control safe and add a touch of personalization to your TV viewing experience. Protect and enhance your Samsung TV Remote Control with our Silicone Shell today!
SPECIFICATIONS
Item Type: Remote control case
Use: Remote control protection cover
Package: No
Material: Silicone
Color: black, white, blue, red, green
Suitable for Samsung TV Remote Control models:
BN59-01327 - BN59-01327A - BN59-01327B - BN59-01327C - BN59-01357 - BN59-01357A - BN59-01357C - BN59-01357F - BN59-01357G - BN59-01363A - BN59-01363C - BN59-01363L - BN59-01364A - BN68-11642E
Notes:
. Package includes: 1x Silicone Shell for Samsung TV Remote Control (see what you choose)
. Not included are any accessories that may appear in the image, unless they are described as included in the package.
. Color: Due to the different display settings of computer monitors and/or mobile devices, there can be a slight color difference.
. Shipping time: Experience the global marketplace at your doorstep! Our direct-from-supplier deliveries bring you products from around the world, with estimated delivery times ranging from 3 days to 6 weeks. Please note that delivery times may vary based on product, supplier location, and seasonal demand. Embrace the anticipation and excitement of receiving unique treasures from afar. For more information see our shipping policy and FAQ. Shop now and let the world come to you!
Share
View full details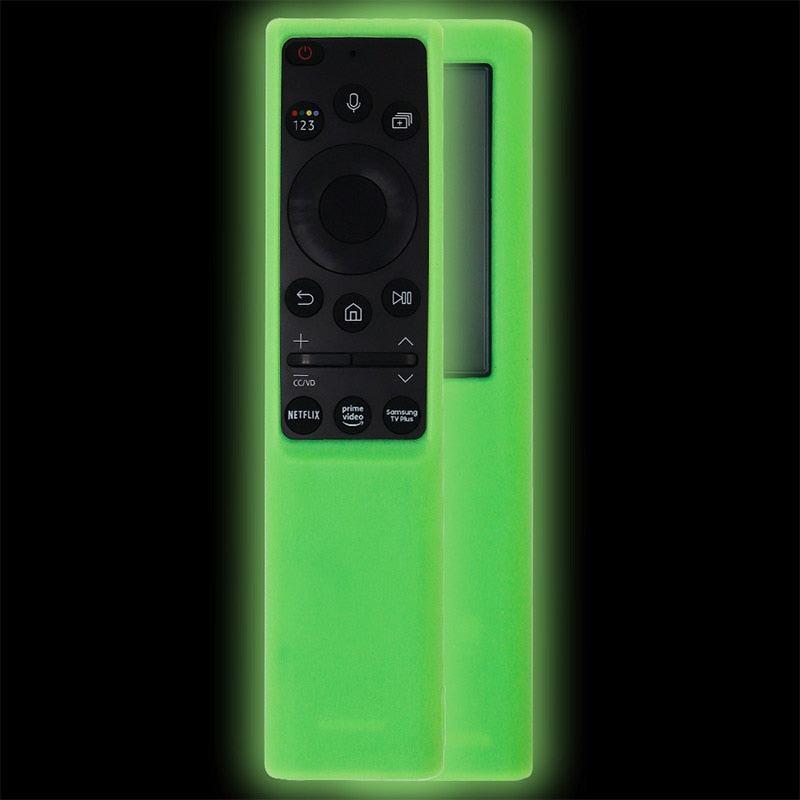 Very good product and arrived long before the date it said I recommend it